Creality Ender 3 First Impressions Review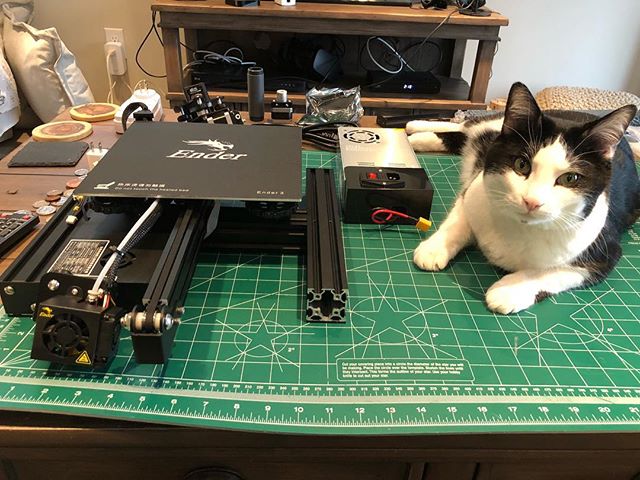 Ollie the cat and I built the Ender 3 3D printer today.
This, as the name suggests, is the improved successor of the Ender 2, with a larger build area (~220mm+ x 220mm+ x 250).
It is a kit, and the instructions are fine. Thankfully you don't have to build it entirely from scratch, so while it arrives flatpacked saving on shipping, you get that benefit without the truly annoying printer build experience. You get a one sheet instructions, and a more detailed set on the included SD card (with included reader).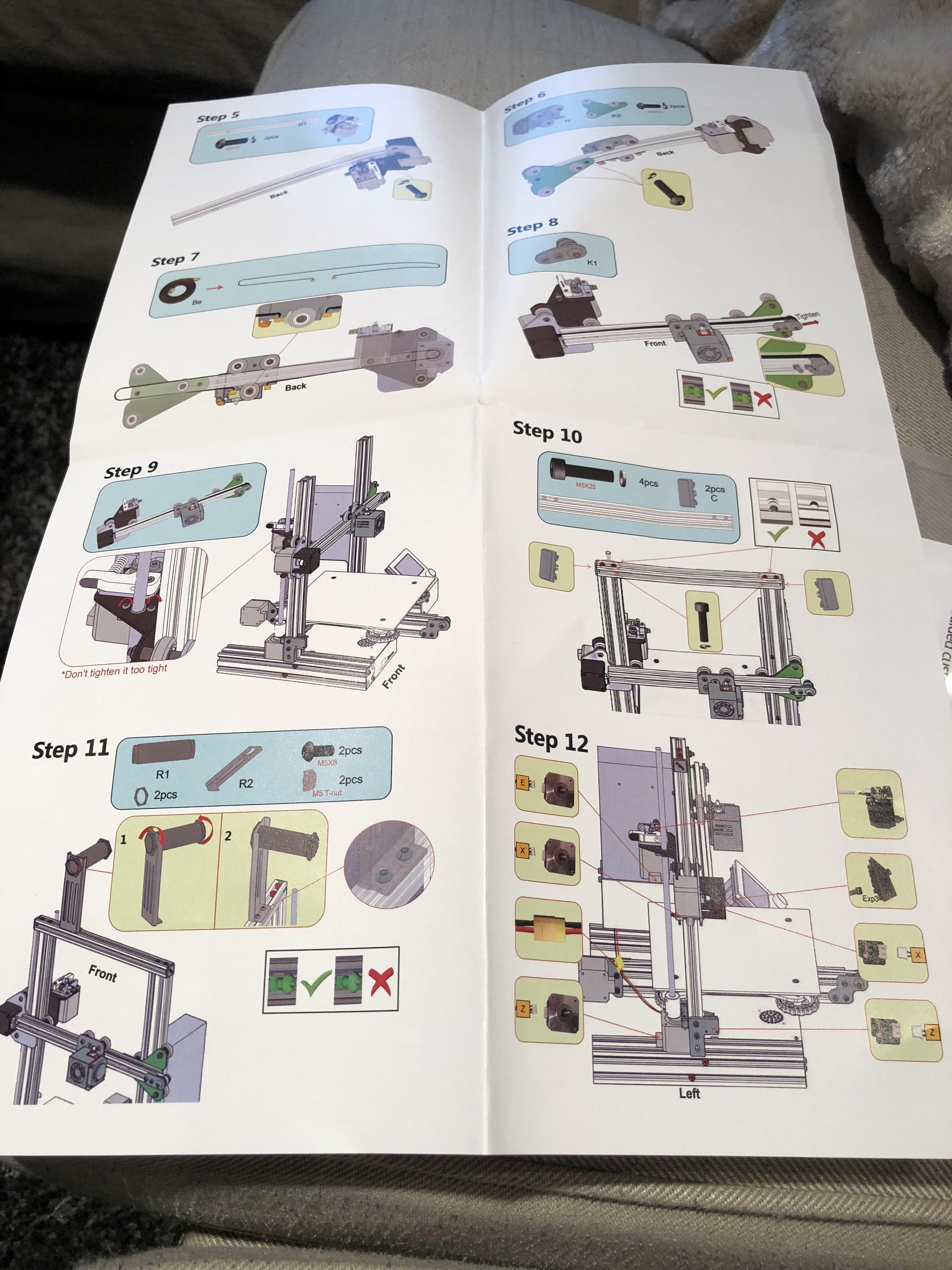 Partly due to the fact you build it yourself, it is available at the shocking price of under $250 USD. Let me know if you want my GearBest link which will allow you to get it for $179 USD!
Unlike the 2, it has two uprights and is supported at the top. It still, however, has one Z motor (the Ender was fine, and even the CR-10, with only one Z motor so I am not worried).
It uses the same Mk10 bowden setup, which has been a good performer. The bed is 24v for fast heat up (not that you might need heated bed when using PLA on the nice builtdak style surface).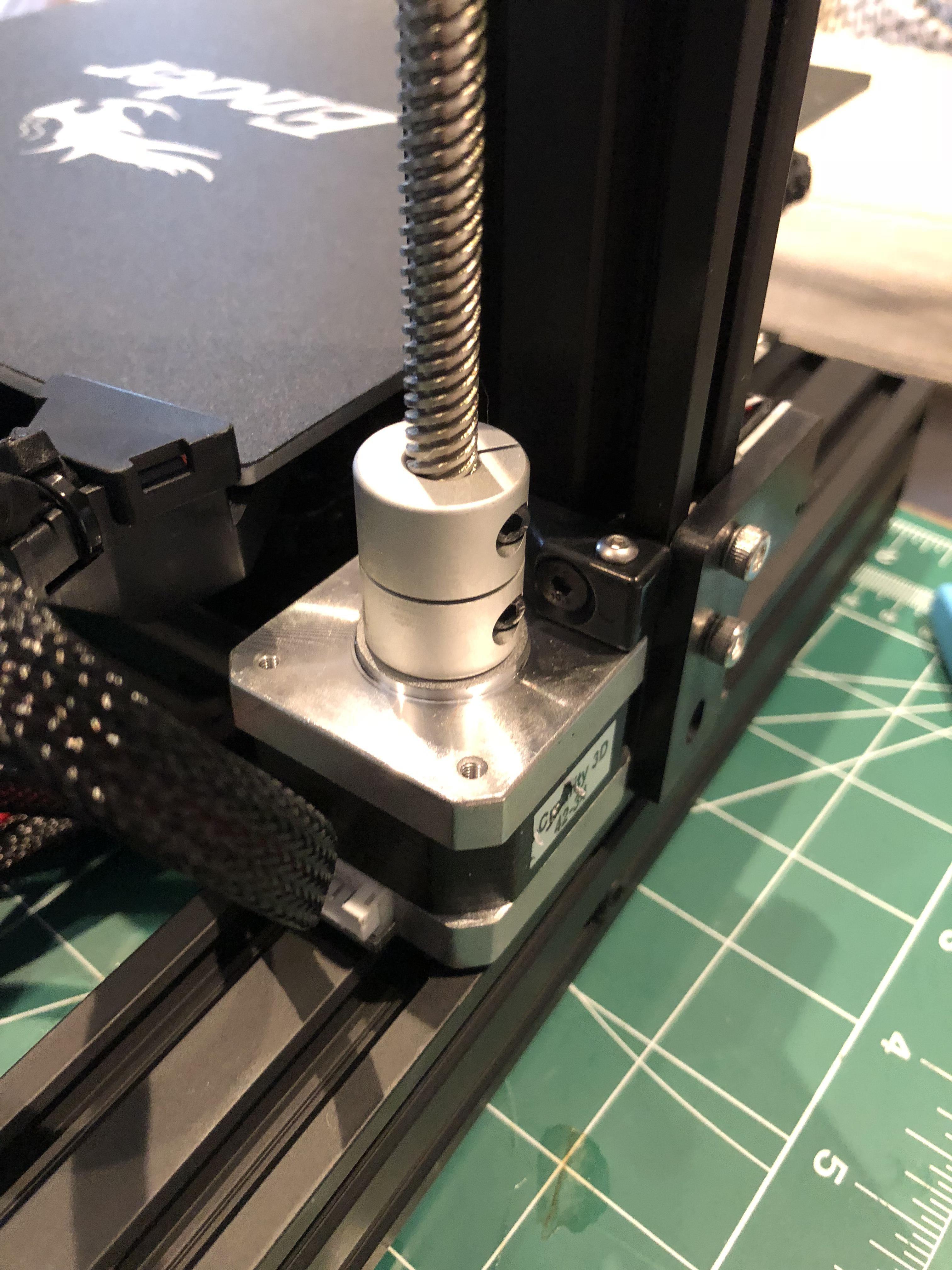 A nice surprise is they have brought over the power fail and filament runout features from the CR-10S series!
So far, while it is too soon for a review, I am impressed with this machine, especially for the price!
When I have had a chance to fully test the machine I will write up a more detailed review at Maker Hacks