HOW-TO Make a 3D Print STL of Yourself – The Low Tech Way
Using a Cell Phone, Autodesk ReCap Photo*, Blender and your favorite slicer*
*Students 100% free, Others Free Trials
Introducing a New 3DPC.tech Youtube contributor Andero  channel called Avastudios and This is " Make a 3D Print of Yourself " cheap and easy. Especially for students. Detailed HOW-TO
Scan yourself without a scanner
Firstly you need to take a series of pictures of yourself or record a video ( asking for someone to help you makes this much easier). You can not move or change facial expressions. Make sure that items in the background don't match your skin tone since it may mess with the 3D scanning process later on. Best if the background is as empty as possible and has no matching skin tones. If you are taking pictures make sure every next picture overlaps the prior by about 40%. When taking video/pictures always keep your face in the frame and try to get different angles of
Using Free Studio by DVDVideoSoft
We'll use the App VideotoJPGconverter
" Free Video to JPG Converter. Extract frames from video files to JPG files with one mouse click.
It is an ideal tool to make photo galleries from your home video. You can extract for example every hundredth video frame or frames in every 10 seconds.
Very fast and easy.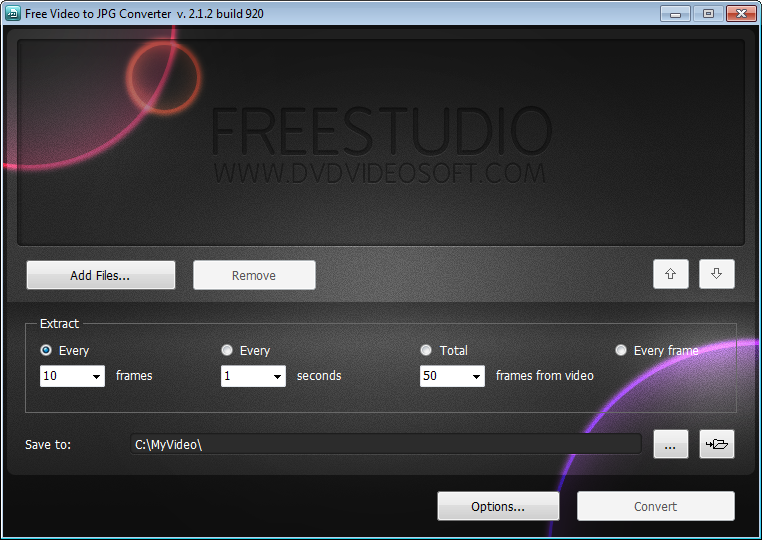 This free program contains no spyware or adware. It's clearly free and absolutely safe to install and run." According to DVDVideoSoft. Next up is Autodesk RaCap Photo.
In blender go to Sculpt mode and turn on "Dynopo" mode. That will generate more triangles on the model so it would look more defined. After it has been turned on take your time and easily edit the model as you want. Save and export as an STL file. You know the next part. Using your favorite slicer, open your STL and handle like any other print and YOUR DONE! Almost, Happy Printing!
Programs needed:
Your slicer